Expert Interviews/MBA/Business Tips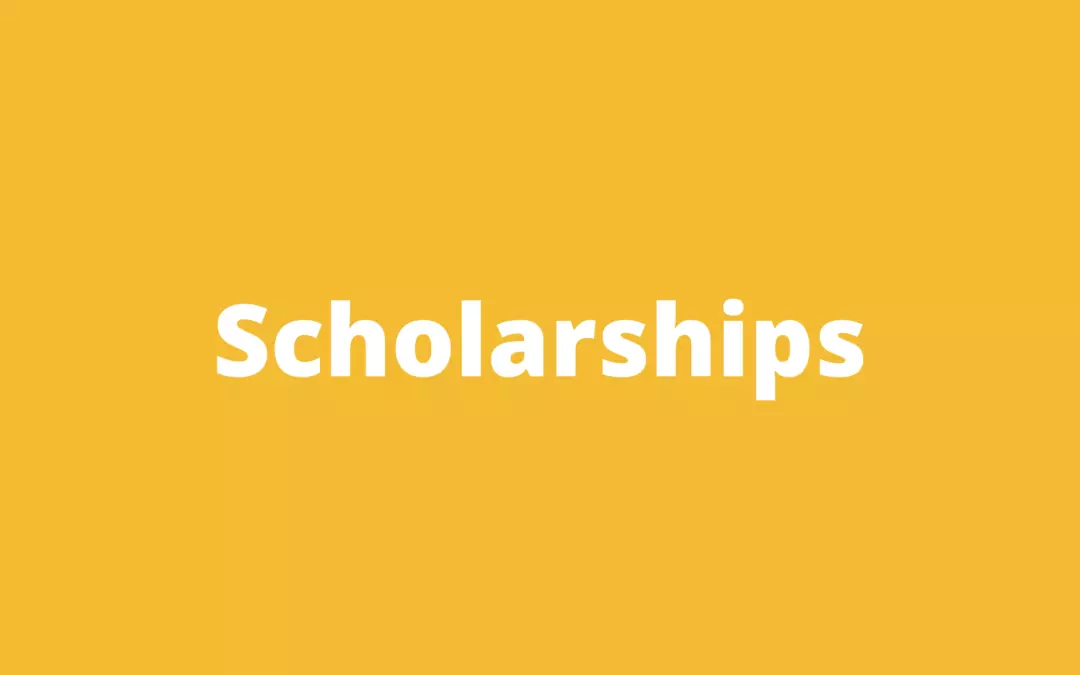 We have scholarships available for individuals who need financial assistance because of Covid-19.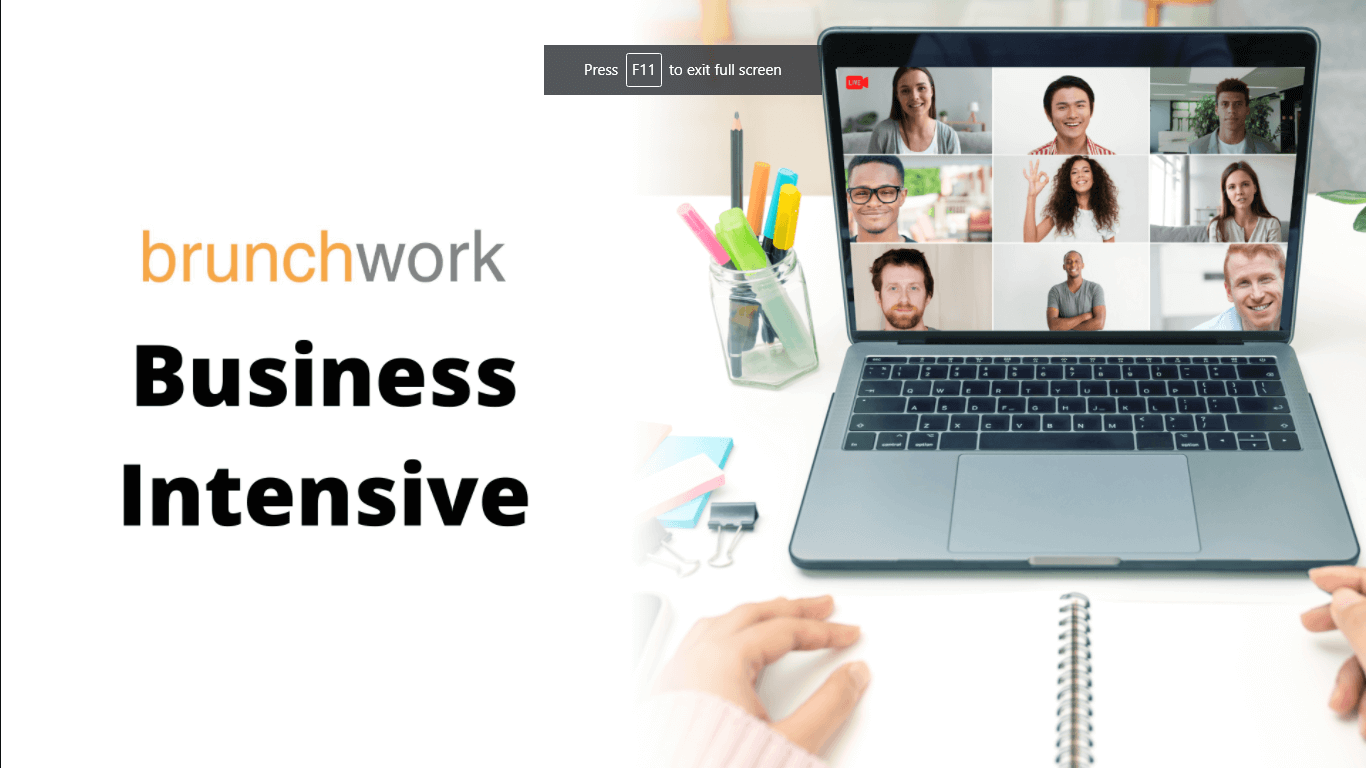 Get the value of an MBA at 1% of the cost in our fall Business Intensive. Hone 8 business skills, complete 8 projects for your portfolio, and build a network of smart peers & top business leaders.