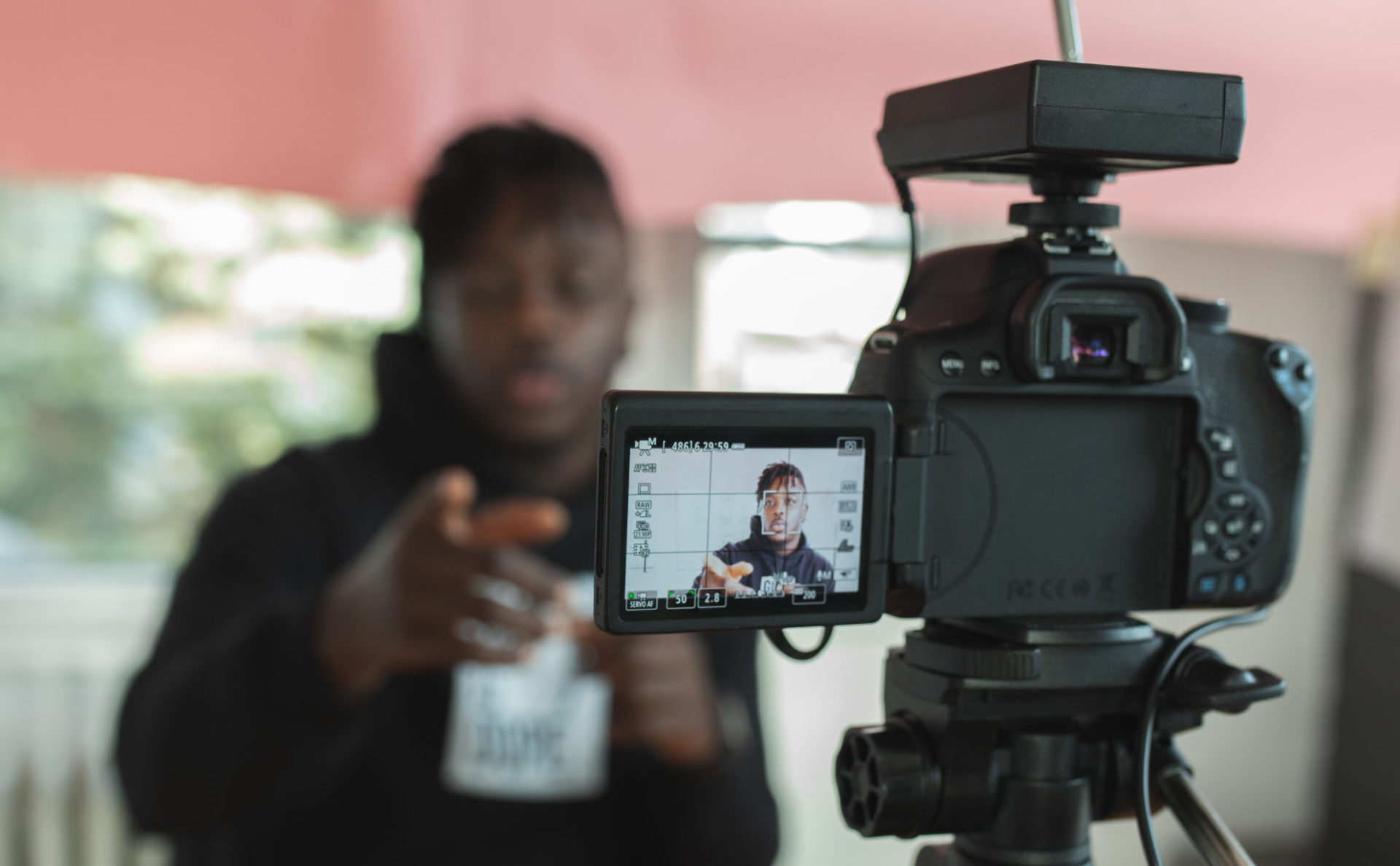 Outlier Society Head of Production provides four top-notch tips to help content creators succeed.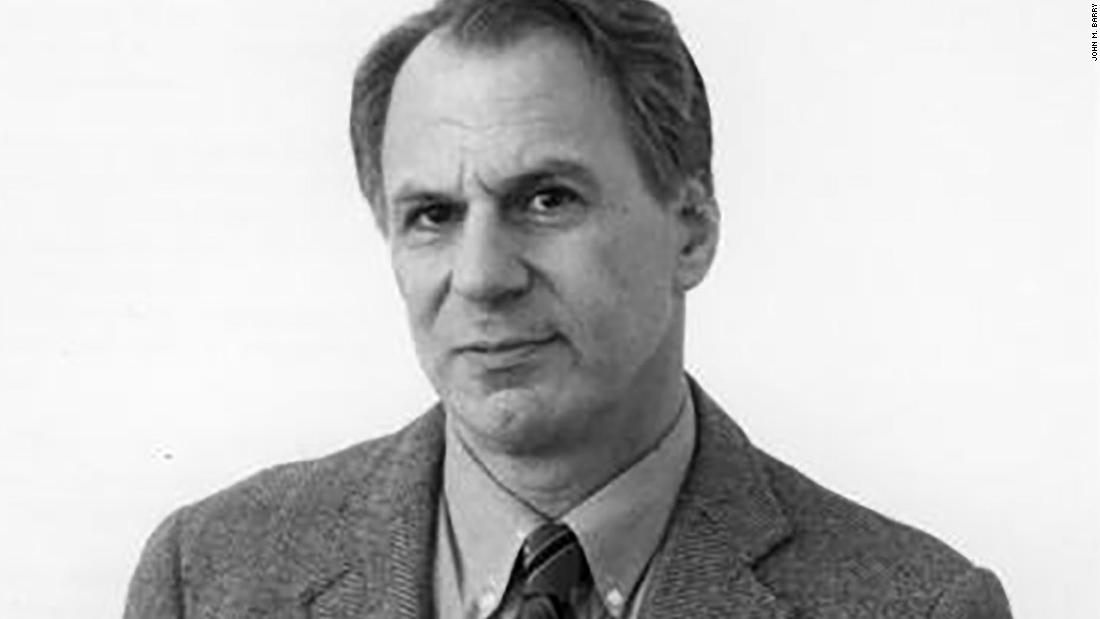 Pandemic expert John Barry shares predictions for life with COVID-19.
Scott Belsky helped us navigate our new business landscape at this week's brunchwork. Scott is Adobe's Chief Product Officer; a prolific angel investor in companies like Uber, sweetgreen, and Pinterest; and author of The Messy Middle & Making Ideas Happen.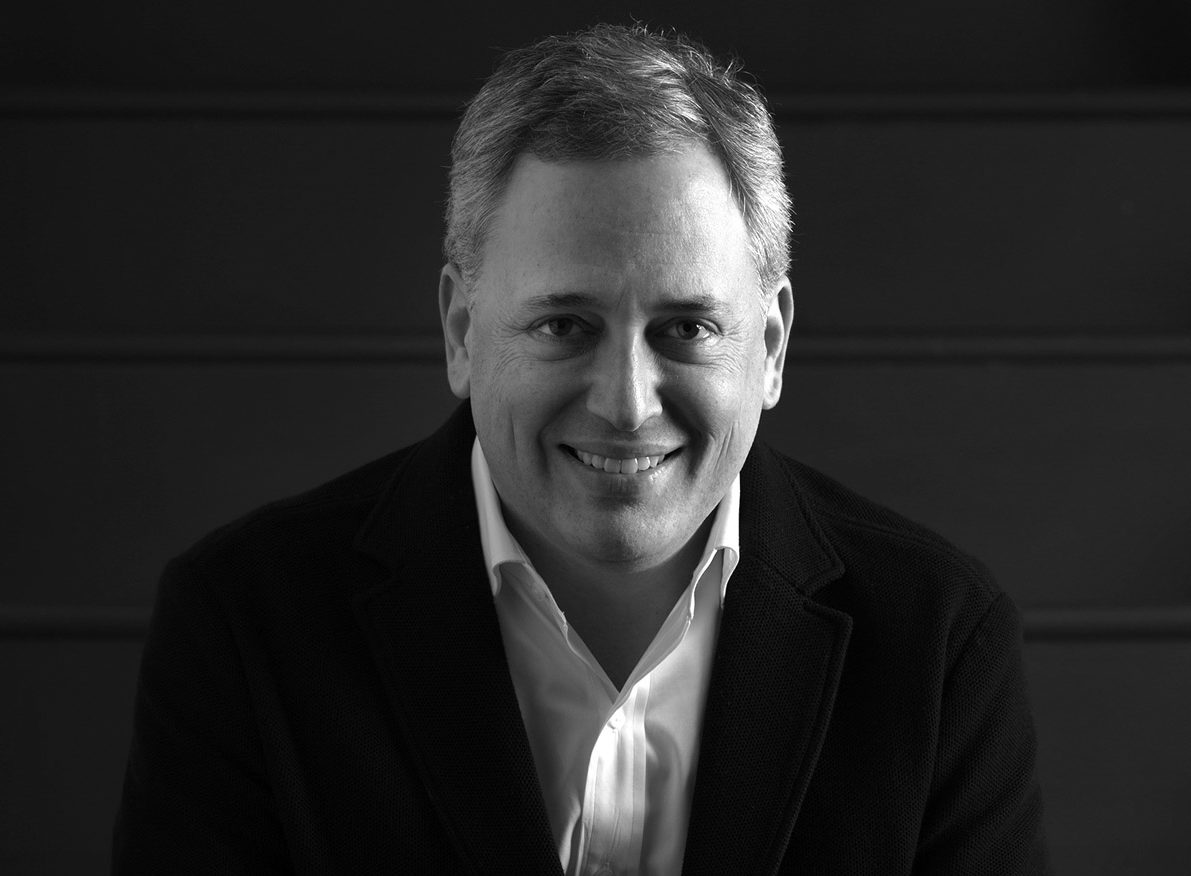 David Sacks, Co-founder, Craft Ventures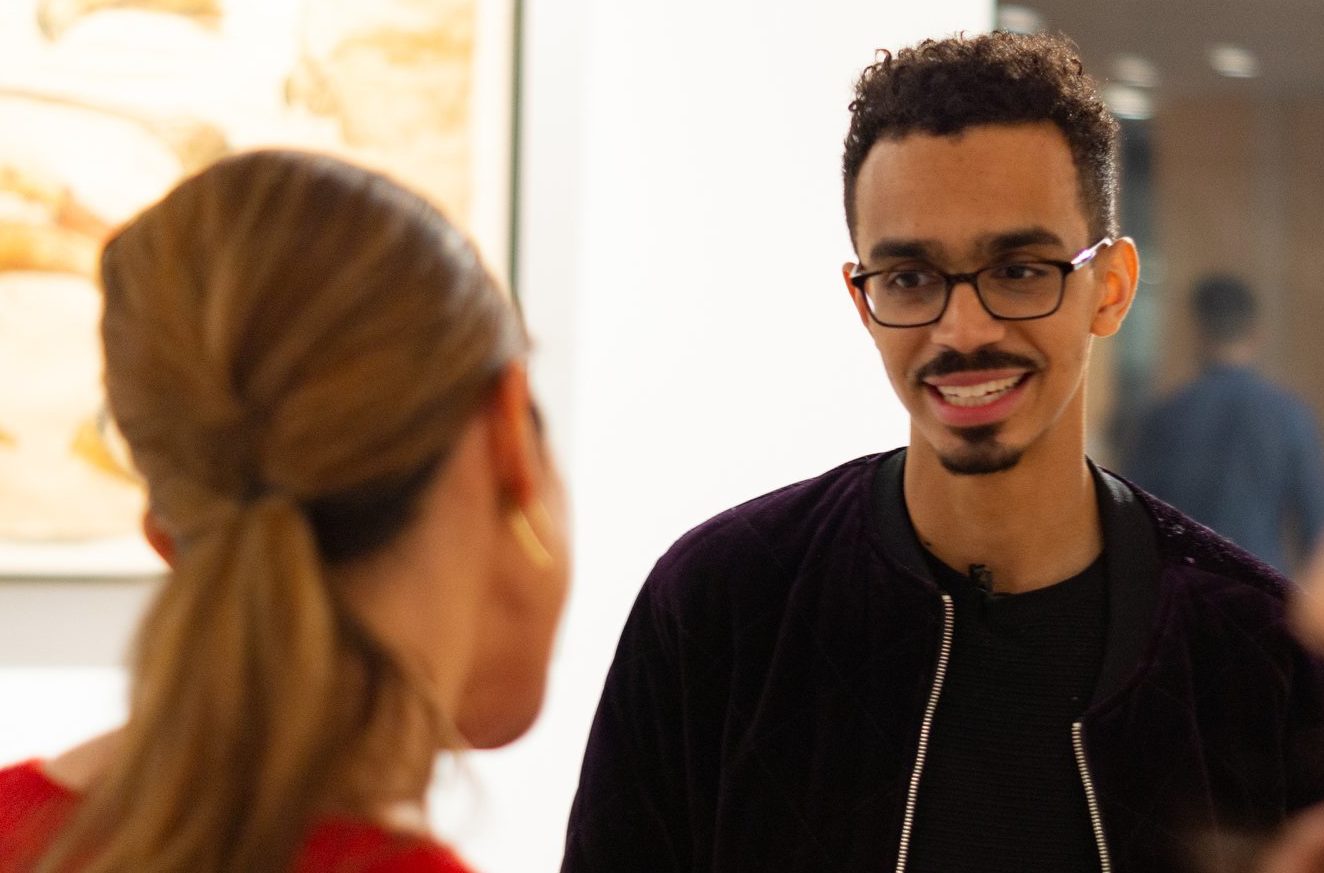 John Henry, Partner, Harlem Capital