LEARN FROM THE BEST WHILE SURROUNDING YOURSELF WITH THE BEST
Our community
We are young, successful and hungry for the next opportunity. And so are you.
You shouldn't have to settle for a job you don't love. Exploring your options, building skills and making connections should be as easy as going to brunch with friends.
Re-imagine your career and add a dose of inspiration to your life. brunchwork is about coming together, embracing possibility, and choosing to pursue your highest ambitions.
Wednesday, August 23, 2017 from 6:30 PM to 8:30 PM (EDT)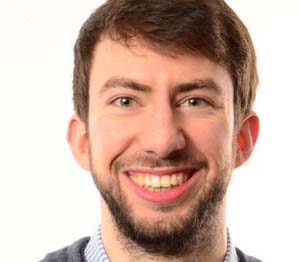 Common & GA Founder Brad Hargreaves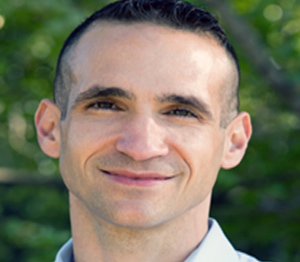 Behavioral Designer Nir Eyal
Sign up now for a $10 discount code.
We'll also send you our 10-Step Entrepreneurship Roadmap.