Build your business acumen
Learn from top business leaders, expand your network, skill up, and understand market trends.
Join 40k professionals from some of the top companies in the world
The Business Intensive is a 6-week, live online experience. It is the top rated mini MBA.
Build
Build your business acumen by solving cases.
Explore
Explore cutting-edge ideas with top business leaders.
Connect
Connect with smart peers in intimate sessions.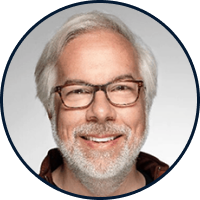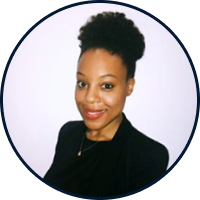 Outliers Society Head
of Production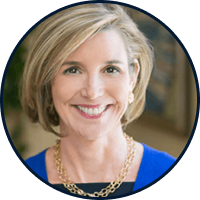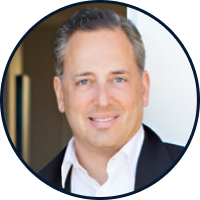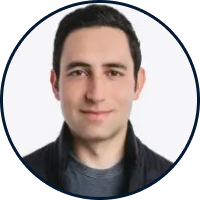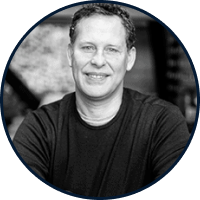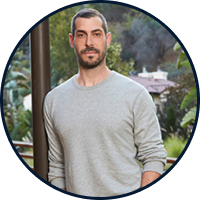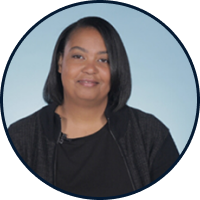 Backstage Capital founder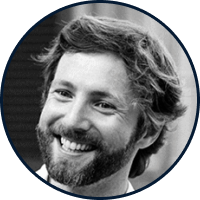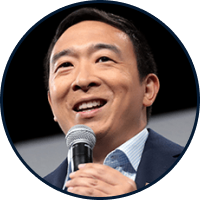 2020 Presidential Candidate
"Co-learning with brunchwork is a framework for business education that's more relevant, more flexible, and more cost-effective than the traditional higher-ed model."
"brunchwork is saving the millennial workforce – one mimosa at a time."
"This is collaborative learning. It helps build communication skills, cultural awareness and critical thinking, and it's gaining popularity while interest in traditional MBAs declines."

"I was able to leverage the presentation workshop material from brunchwork to secure resources for a high pressure new development. brunchwork helped me set a new benchmark for the quality of my presentation and research abilities."

"brunchwork is doing so many things well. From the curation of members, to the curriculum, to making our workshops fun and high-energy. Overall, I am so impressed, happy and thankful to be part of this."

"I was able to gain the same useful knowledge that MBA students are spending a lot more on while also building a network full of interesting motivated colleagues. I also felt that I was able to learn more relevant information that will transfer into my career compared to MBA students."


"brunchwork took me to another level. I feel that I have a deeper knowledge of how businesses run from end to end. I didn't expect it to be that much fun! I looked forward to the class every weekend!"

"brunchwork did a phenomenal job facilitating the course. There was a good balance between learning the material and opportunities to put it into practice."

"I got into a local Venture Building program. During the interview, I applied what I learned from brunchwork. The brunchwork course material helped me get into this program. I love that the business concepts were explained in such a simple way."

"brunchwork has top notch speaker selection and community. The topics are always relevant and thought provoking. I learn more here than I did in any school course."

"I challenged myself, learned from others, and grew a really great network of professionals I'm confident I can lean on in he future. It was truly a powerful and expanding experience and would highly recommend it to others."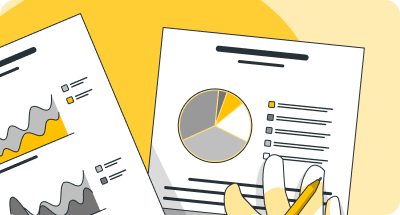 30-60-90 Day Plan Template
Looking for a 30-60-90 day plan template for PowerPoint or Google Docs? We have you covered.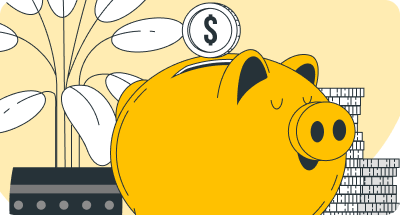 Analyzing Start-Up Financials
Leverage our finance framework when evaluating start-ups as an investment or as an employee.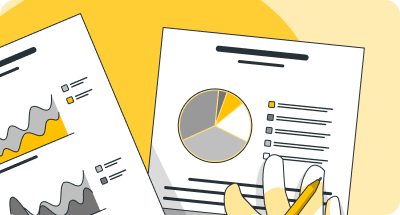 Leverage our McKinsey templates to boost your presentations.
Stay up to date with strategic advice and tactical templates. Don't worry, we won't spam!