Build your business acumen.
Learn from top business leaders, expand your network, skill up, and understand market trends. You'll accelerate your career with our interactive online class.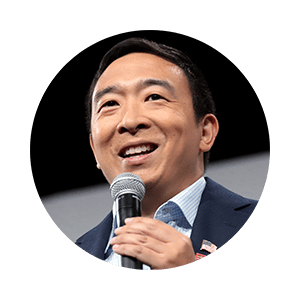 Andrew Yang
2020 Presidential Candidate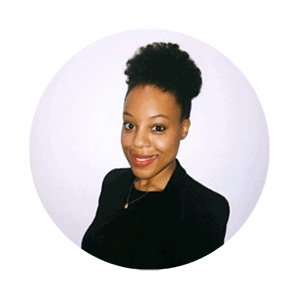 Alana Mayo
Outliers Society Head of Production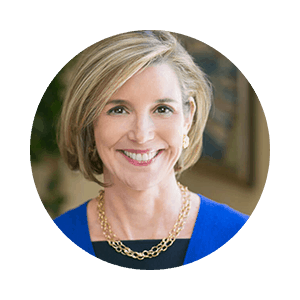 Sallie Krawchek
Ellevest cofounder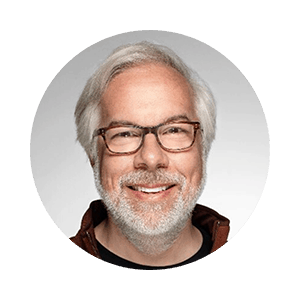 Trevor Blackwell
Y Combinator cofounder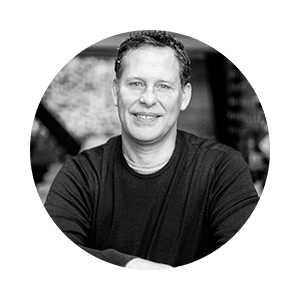 Mike Maples Jr
Floodgate Partner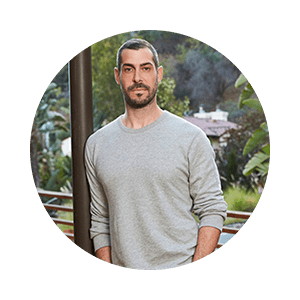 Aaron Bay Schuck
Warner Bros Records CEO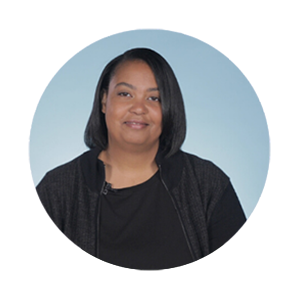 Arlan Hamilton
Backstage Capital founder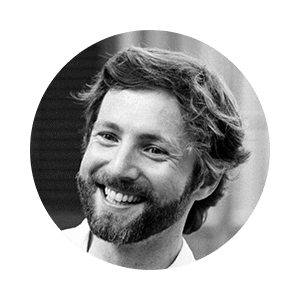 Graham Stanton
Peloton cofounder

Build your business acumen by solving cases

Explore cutting-edge ideas with top business leaders

Connect with smart peers in intimate sessions
Featured in






Co-learning with brunchwork is a framework for business education that's more relevant, more flexible, and more cost-effective than the traditional higher-ed model.
– Fast Company
brunchwork is saving the millennial workforce – one mimosa at a time.
– Business Insider
This is collaborative learning. It helps build communication skills, cultural awareness and critical thinking, and it's gaining popularity while interest in traditional MBAs declines.
– NY Post

MEMBER TESTIMONIALS
brunchwork has informed and inspired tens of thousands of rising business leaders.
"I was able to leverage the presentation workshop material from brunchwork to secure resources for a high pressure new development. brunchwork helped me set a new benchmark for the quality of my presentation and research abilities."
"I got into a local Venture Building program. During the interview, I applied what I learned from brunchwork. The brunchwork course material helped me get into this program. I love that the business concepts were explained in such a simple way."
"brunchwork is doing so many things well.From the curation of members, to the curriculum, to making our workshops fun and high-energy. Overall, I am so impressed, happy and thankful to be part of this."