Build your business acumen
Develop 8 business skills through sophisticated projects. Learn from top business leaders, expand your network and skill up. Next cohorts start on September 23.
Top employers cover tuition
Transform from a passive consumer of business knowledge to an active business leader. Learn a proven approach for validating, prototyping, modeling, marketing, selling and presenting business concepts. Your capstone presentation will serve as a demonstration of your business acumen skills to leverage when you're up for a promotion, interviewing for a job, or starting your own company.
Engaging & interactive. No lectures
Expert knowledge from top business leaders
Designed for busy professionals
Learn the practical skills you need to succeed in a business career. 
Upon successful completion of the program, participants receive a verified certificate of participation.
Business models & metrics
Competitor analysis
Market sizing analysis
The McKinsey style
Accounting
Financial statements
Key financial metrics
P&L models
Valuation analysis
Branding frameworks + exercises
Web site set-up + design fundamentals
Early-stage marketing overview
Paid marketing overview
The art of the approach
Master the sales conversation
Sales incentives
Building sales teams
3 main pricing methods
Packaging
Conjoint analysis
Behavioral science of pricing
Influence in business
Presentation strategies
Storytelling for business
The Intensive is a part-time program for busy professionals. At the workshops, you'll participate in discussions and case studies, present your projects for feedback, and get questions answered. You will spend 6 to 10 hours total per week on the readings and projects, and 1.5 to 3 hours in weekend workshops. You can choose to come to one or both workshops each weekend.

"I was able to leverage the presentation workshop material from brunchwork to secure resources for a high pressure new development. brunchwork helped me set a new benchmark for the quality of my presentation and research abilities."

"brunchwork is doing so many things well. From the curation of members, to the curriculum, to making our workshops fun and high-energy. Overall, I am so impressed, happy and thankful to be part of this."

"I was able to gain the same useful knowledge that MBA students are spending a lot more on while also building a network full of interesting motivated colleagues. I also felt that I was able to learn more relevant information that will transfer into my career compared to MBA students."


Seyi A.
Marketing Specialist
"brunchwork took me to another level. I feel that I have a deeper knowledge of how businesses run from end to end. I didn't expect it to be that much fun! I looked forward to the class every weekend!"

Josh D.
Senior Media Analyst
"brunchwork did a phenomenal job facilitating the course. There was a good balance between learning the material and opportunities to put it into practice."

"I got into a local Venture Building program. During the interview, I applied what I learned from brunchwork. The brunchwork course material helped me get into this program. I love that the business concepts were explained in such a simple way."

"brunchwork has top notch speaker selection and community. The topics are always relevant and thought provoking. I learn more here than I did in any school course."

Olivia H.
Account executive
"I challenged myself, learned from others, and grew a really great network of professionals I'm confident I can lean on in he future. It was truly a powerful and expanding experience and would highly recommend it to others."
Most companies will cover 100% of the cost. Grab our outreach template to use your company's learning budget. Early bird pricing until September 20.
8-part syllabus
14 live video sessions
8 hands-on projects
1 capstone portfolio
Expert workshops via 3-mo education
Member-only online group
8-part syllabus
14 live video sessions
8 hands-on projects
1 capstone portfolio
Expert workshops via 6-mo education
Member-only online group
2 Private office hours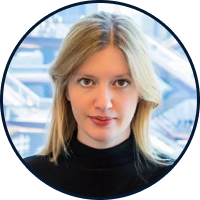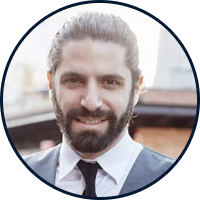 Paulina is the cofounder of brunchwork and creator of the co-learning model of education. Read her popular Forbes piece on the future of business education.
Behaviorist & NYT Bestselling Author
Jon is a behavioral scientist, superconnector, and author, best known for his work in the fields of influence and community/customer engagement. Jon is affiliated with C-Lab and specializes in applying research to transform the ways companies approach marketing, sales, consumer engagement, and product development. Jon founded The Influencers and brunchwork. Watch his TED Talk.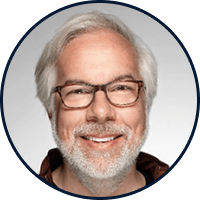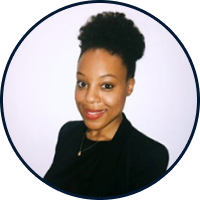 Outliers Society Head
of Production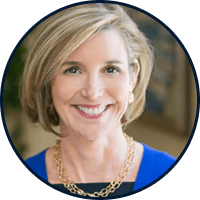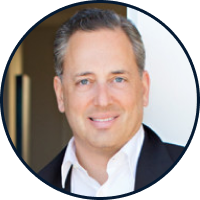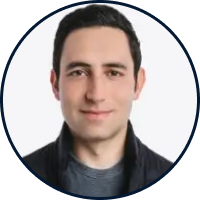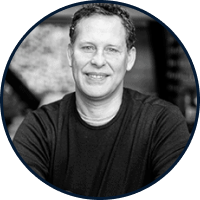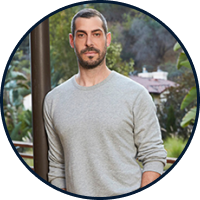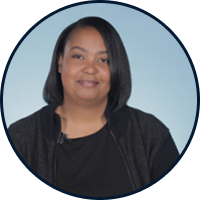 Backstage Capital founder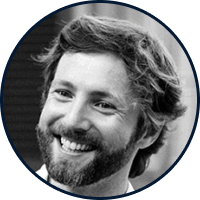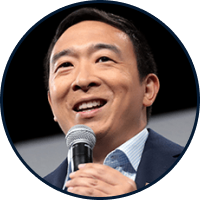 2020 Presidential Candidate