Business Intensive
The most effective way to accelerate your business skills, build
your business acumen and expand your network.
Designed for high-performers who want to learn by doing.
2-month online business class.
Next cohorts start on November 7 and January 23.
Business Intensive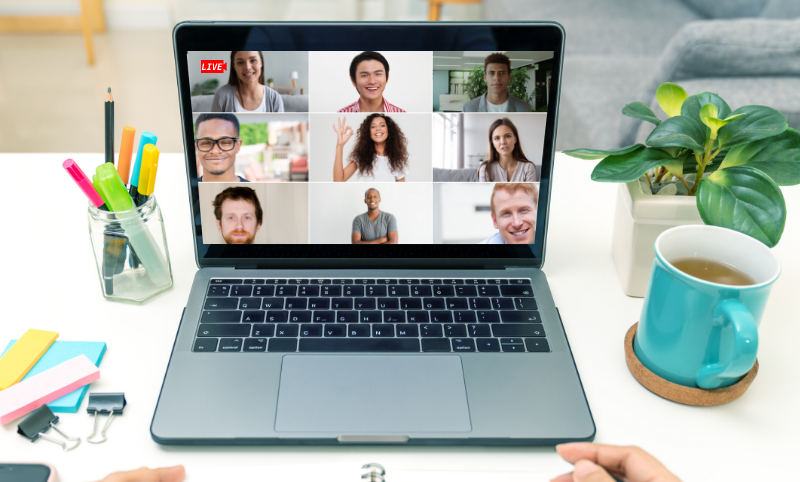 The most effective way to accelerate your business skills, build your business acumen and expand your network.
Designed for high-performers who want to learn by doing.
2-month intensive online business class.
Next cohorts start November 7 and January 23
OUR PROMISE
You will learn a proven approach for validating, prototyping, modeling, marketing, selling and presenting business concepts.
By the time you finish the class, you will have:
Refined and tested a business concept
Run a market sizing, revenue growth and competitor analysis
Created a McKinsey-caliber presentation
Analyzed a 10-K report
Developed and refined a brand strategy
Built a no-code website
Conducted user interviews
Developed and executed a marketing and sales plan
Pitched a business idea with conviction and charisma
Your capstone presentation will serve as a demonstration of your skills to leverage when you're up for a promotion, interviewing for a job, or starting your own company. The material is just as relevant for rising business executives as it is for entrepreneurs.
By the end of this program, you will transform from a passive consumer of business knowledge to an active business leader with a well-rounded skillset.

Engaging and interactive. No lectures.

Expert knowledge from top business leaders.

Designed for busy professionals.
Is this online business class for you?
Have you noticed that MBA programs lost their luster and cost an incredible amount of time and money? Do you still want to accelerate your business career and build your network? This Intensive is designed for you.
Our business class is designed for a range of professionals: engineers, financial analysts, data scientists, marketers, new product managers, early stage entrepreneurs, professionals with a passion project on the side. This class is for you if you want to:
Boost your business confidence and credibility

Transition to a business function or get promoted in your current business role

Adapt a forward-thinking, entrepreneurial mindset

Short circuit years of learning

Engineer serendipity
Our alumni represent innovative start-ups and the world's top companies, including: 










what's included?
You will develop and refine 8 critical business skills through live discussions, hands-on projects and rigorous feedback.
These are NOT pre-recorded, lecture-based webinars. Instead, you will experience a "flipped classroom" and active learning:

12+ interactive, live video sessions led by expert instructors

8-part syllabus with curated study material

8 hands-on projects that reinforce key concepts

6 professional models and presentation templates

Office Hours for individual attention and feedback

Weekly speakers, representing the world's top business leaders
HOW IT WORKS

HOW IT WORKS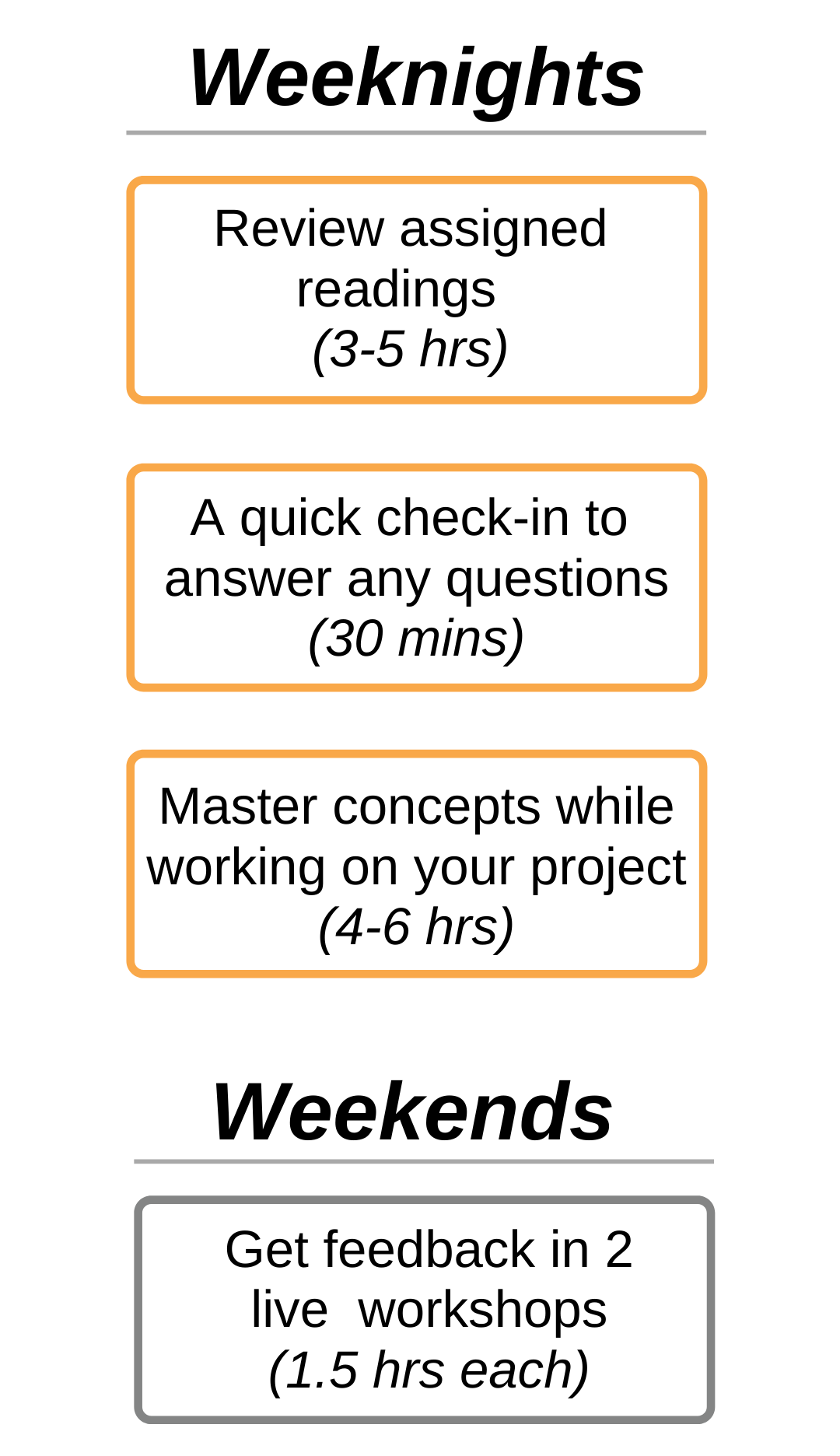 At the live workshops, you will tease out the weekly reading via group discussions, present your projects for feedback, and get your questions answered. Depending on your schedule, you can choose to come to 1 or both live workshops each weekend.
Core Skills
You will develop a strong foundation in 8 core business skills:
Strategy & Finance
Pricing
Web development
Communication & Presentation
Sales & Influence
Customer research
Marketing
Branding
Reviews
We are the leading business education program, with the highest reviews and engagement in the industry. Here are recent reviews:
"I've joined a lot of learning sessions over the shutdown and nothing has even come close to the brunchwork experience. The brunchwork team does an incredible job of giving great content, creating a truly interactive experience, and creating useful and valuable resources. I highly highly highly recommend… I love it!"
– Product marketer Cat B.
"I love brunchwork for the following reasons:
The content is A+
I get to network with smart people
I get to learn about topics which otherwise would not be possible
I get accelerated connections to the brightest individuals across the country"
– Entrepreneur Serge A.
In the national press, we are celebrated as the pioneers of co-learning and "flipped classrooms."
PRICING
Early Bird Pricing: Apply by October 27 for a 20% discount off each plan.
8-part syllabus
16 live video sessions
8 hands-on projects
1 capstone portfolio
Expert guest workshops via 6-mo brunchwork membership ($450 value)
Member-only online group
Private office hours
8-part syllabus
16 live video sessions
8 hands-on projects
1 capstone portfolio
Expert guest workshops via 12-mo brunchwork membership ($720 value)
Member-only online group
2 Private office hours
Your 6 or 12 month membership includes unlimited 'brunchwork at home' workshops, warm speaker intros, guest passes, a Member Directory and more.

Unlimited access to brunchwork at home

Personalized intros to industry leaders

Video content library of past events

Media spotlights of members

Unlimited guest passes

Member directory

Online group
REIMBURSEMENT
Most companies will reimburse you for brunchwork and cover 100% of the cost. Your benefits package likely includes an annual learning stipend. Ask HR or coordinate with your boss. We drafted the email — grab our outreach template here.
BACKGROUND & CURATORS
At brunchwork, our founders have been obsessively studying and teaching business, with a focus on influence and networking, for the last 15 years collectively.
And, we're equally obsessed with the applications of behavior science – specifically what causes people to engage and connect. Our business class is a transformative experience, designed to meaningfully connect you with the material and the broader business/tech ecosystem.
Meet your curators for the November 7 and January 23 cohort: our co-founders.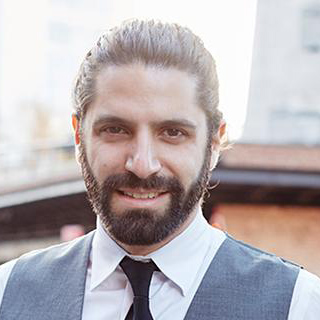 Jon Levy
Behaviorist & author
Jon is a behavioral scientist, superconnector, and author, best known for his work in the fields of influence and community/customer engagement. Jon is affiliated with C-Lab and specializes in applying research to transform the ways companies approach marketing, sales, consumer engagement, and product development. Jon founded The Influencers and brunchwork. Watch his TED Talk.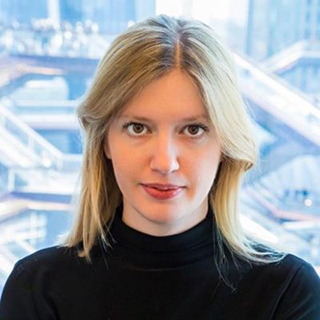 Paulina Karpis
Creator of co-learning
Paulina is the cofounder of brunchwork and creator of the co-learning model of education. Read her popular Forbes piece on the future of business education.
EXPERTS
We interviewed thousands of top business leaders, over several years, to build this curriculum. You will engage with industry experts via your brunchwork membership and additional, exclusive programming.
You can explore our upcoming speakers here. Past speakers include: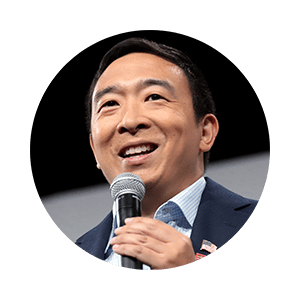 Andrew Yang
2020 Presidential Candidate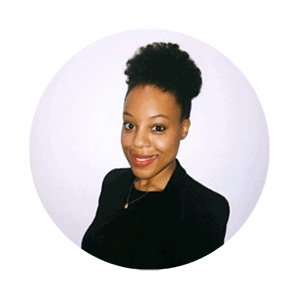 Alana Mayo
Outliers Society Head of Production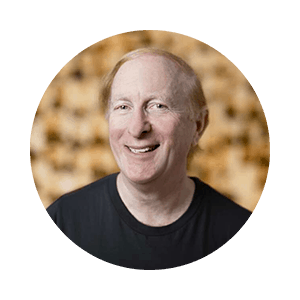 Howard Morgan
First Round Capital cofounder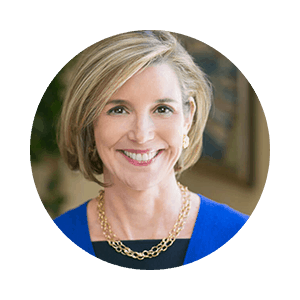 Sallie Krawchek
Ellevest cofounder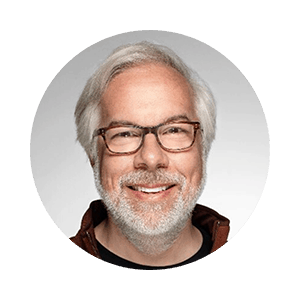 Trevor Blackwell
Y Combinator cofounder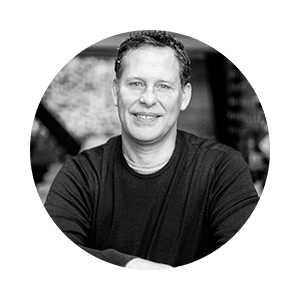 Mike Maples Jr
Floodgate Partner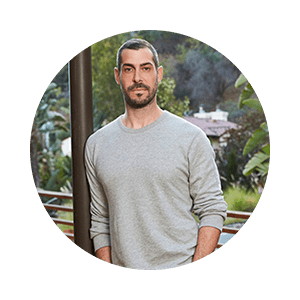 Aaron Bay Schuck
Warner Bros Records CEO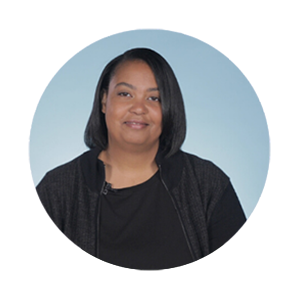 Arlan Hamilton
Backstage Capital founder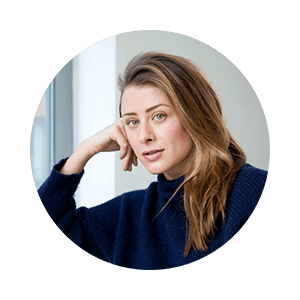 Lo Bosworth
Love Wellness founder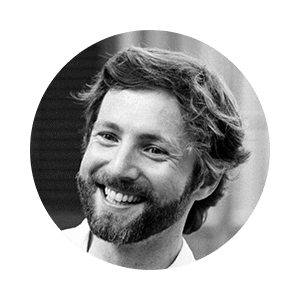 Graham Stanton
Peloton cofounder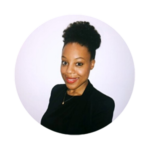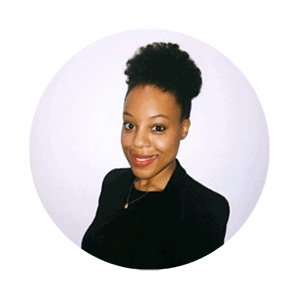 Alana Mayo
Outliers Society Head of Production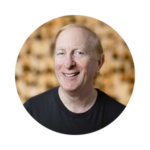 Howard Morgan
First Round Capital cofounder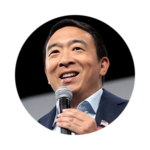 Andrew Yang
2020 Presidential Candidate