FEATURED
Is the MBA worth it?
For my parents' generation, the default option for career development was getting an MBA. At one point in the late 2010s, I considered the degree, too. But as much as the brand glittered, a price tag of $200,000 plus two years of lost wages just didn't seem worth it. And now?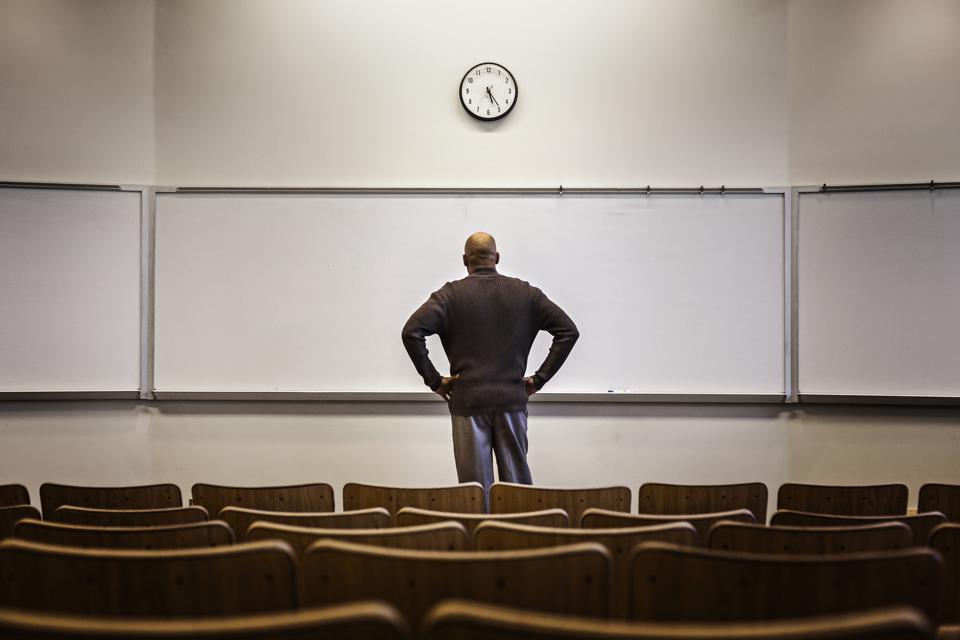 FEATURED
How to Develop Business Acumen
An all-encompassing term that speaks to one's business competence and ability, business acumen is an attribute desired by many, but only truly obtained by some.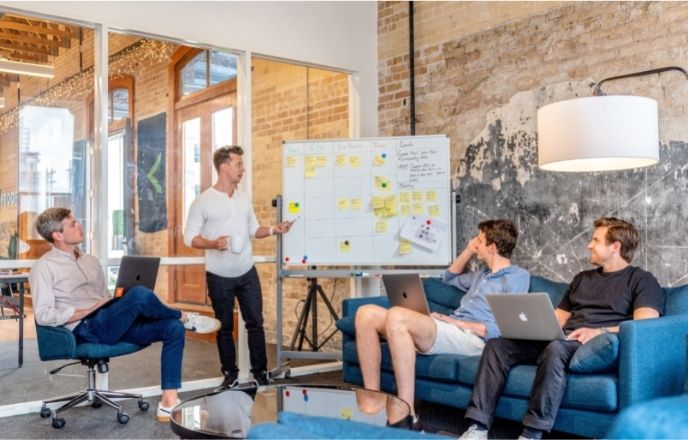 FEATURED
The Guide to Breaking Into Product Management
As one of today's hottest fields, product management has rapidly risen in popularity among professionals around the globe. And for good reason!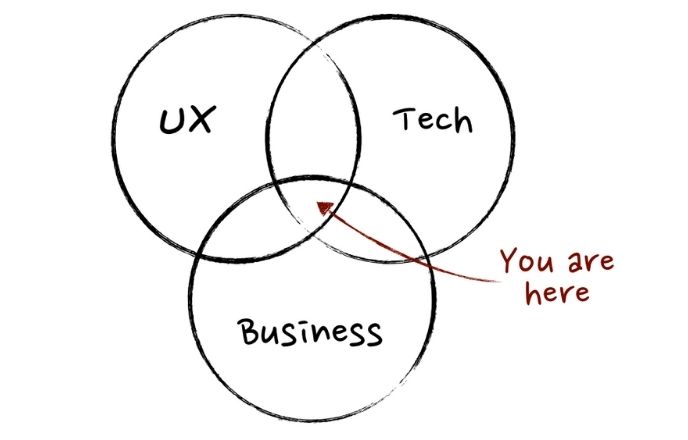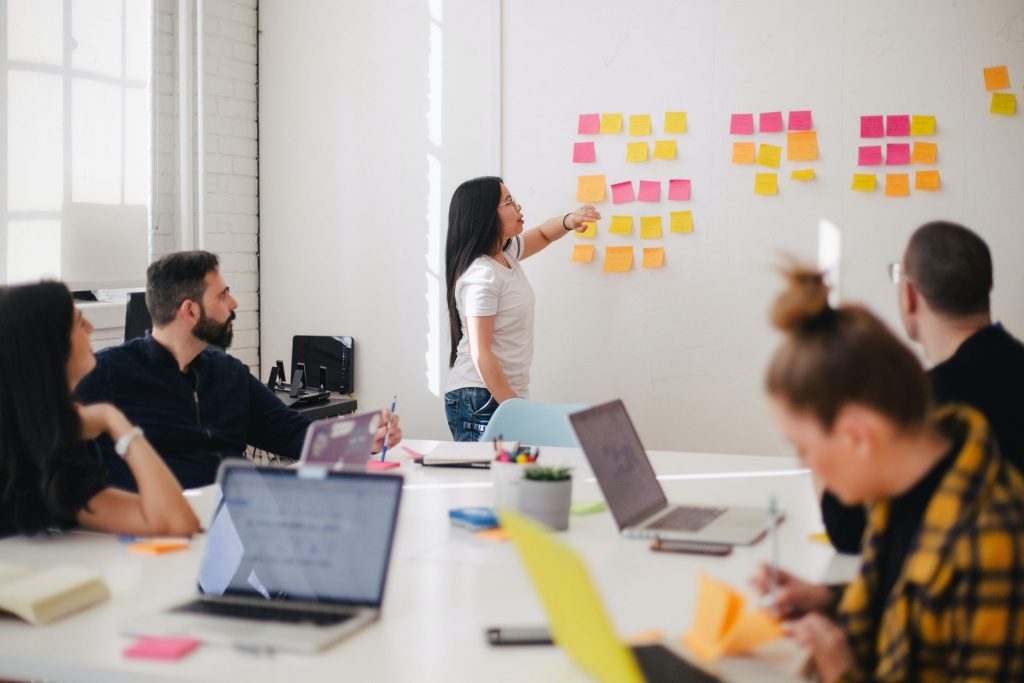 Looking for a 30-60-90 day plan template for PowerPoint or Google Docs? We have you covered.