FEATURED
brunchwork Info
Is the MBA worth it?
For my parents' generation, the default option for career development was getting an MBA. At one point in the late 2010s, I considered the degree, too. But as much as the brand glittered, a price tag of $200,000 plus two years of lost wages just didn't seem worth it. And now?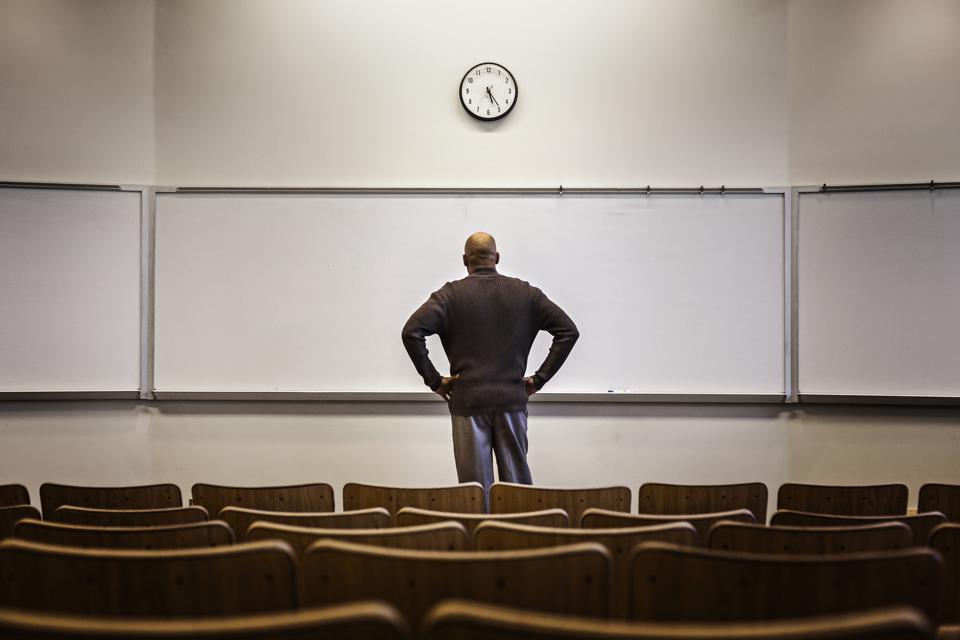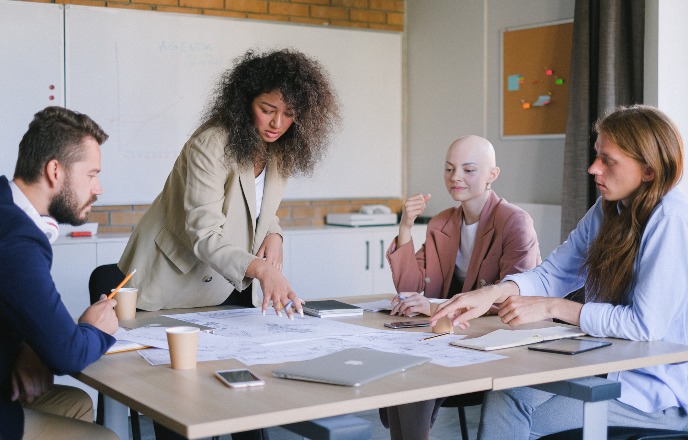 Business Intensive offers the best entrepreneur training program for aspiring founders who are struggling find the right MBA.