EXCEPTIONAL VALUE
FOR EXCEPTIONAL MEMBERS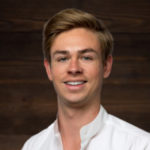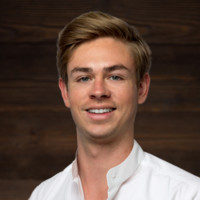 Austin E.
"brunchwork is really inspiring. I love the diversity of experiences in the room. You get to learn from people with all sorts of different backgrounds, doing really cool things."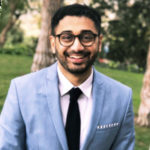 Nirmal K.
"brunchwork gives me a structure to get up every Saturday, and go learn from awesome speakers about the tech and business scene in NY."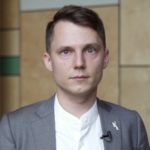 Andrey M.
"Yay, I got a meeting with Sequoia VC Shaun Maguire next week, all thanks to pitching during brunchwork. Thanks for the amazing experience. Very cool venue, good timing, lots of opportunity to meet new people."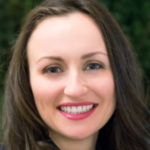 Meribel G.
"brunchwork is a really structured professional building party. It's in the subtleties, the warmth, the openness."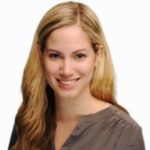 Sarah R.
"brunchwork is the most value you get for your money anywhere in NYC. My expectations are always exceeded."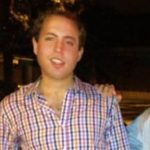 Julian T.
"I love brunchwork. I love the speakers, the amazing people and they have very good food."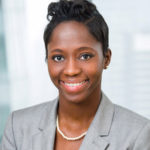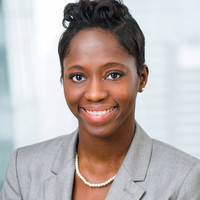 Jacques A.
"brunchwork is a very valuable resource for my career. It gives me tools that I can use in my career and connects me with all different types of people."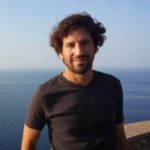 Arturo C.
"I love brunchwork because I meet incredibly interesting people at the intersection of technology and business. I'm always being exposed to new ideas because of the incredible speakers. The programming just get better and better."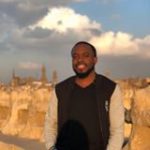 Micah L.
"I cannot fully express how much I love brunchwork! The immense opportunities to collaborate with other entrepreneurs and change agents are unmatched…where else could I get face time with executives from the world's top companies?!?"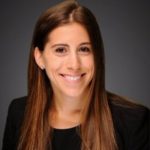 Melanie H.
"I learn something new at every event. I've learned about a wide range of topics from productivity hacks, skills that make a strong leader, things to consider when starting a company, to best business books and podcasts."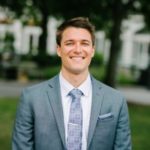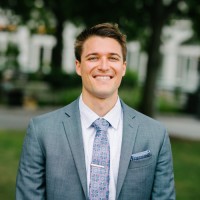 Kyle B.
"brunchwork has really helped me to feel 'at home' and I get excited about coming to your events—no other organization has ever made me feel close to that!"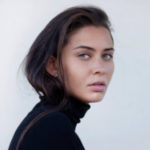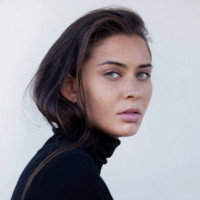 Arianne E.
"Through advice from different speakers, I've learned negotiation tactics, ways to think outside the box with advertising, and even life lessons. It's more than helping your career; it helps you be a more evolved and happier person in general."

Robust calendar


Guest passes

Member directory

Intros to industry leaders

Brunch, coffee, mimosas

Exclusive member invites

Media spotlights

Online group

Warm, supportive community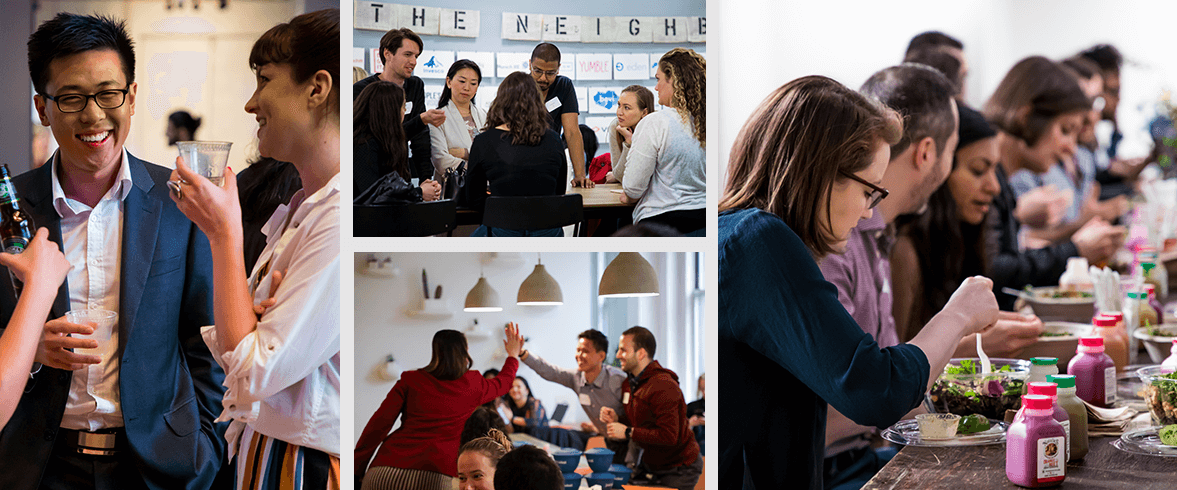 LET'S STAY IN TOUCH
JOIN OUR NEWSLETTER