SF brunchwork w/ The League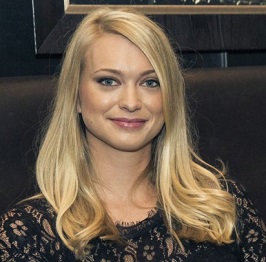 The League founder Amanda Bradford
Sunday, July 9, 2017 from 11:30 AM to 2:00 PM (PDT)
Fill your weekend with inspiration and intention. Join us for an unforgettable farm-to-table brunch and mimosas with The League founder/CEO Amanda Bradford! Your brunch will feature:
* Inspirational conversation with Amanda
* Dynamic Audience Challenge
* Curated connections
* Seasonal, organic, farm-to-table brunch & mimosas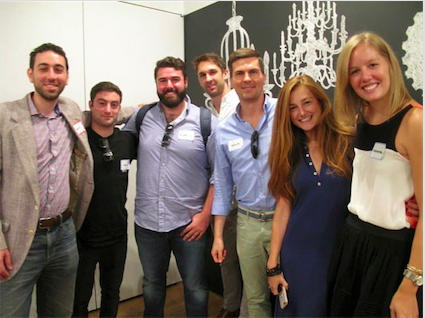 About the speakers

Amanda Bradford is the founder of The League, an exclusive dating app that matches smart, busy, and ambitious people together. The goal is to create power couples by matching up highly motivated single professionals.
Amanda raised $2.1 million in seed funding in January 2015. She worked for Sequoia Capital, Salesforce, and Google before launching The League, and studied at Carnegie Mellon and Stanford.


Galvanize is an education company that blends the lines between learning and working. They believe in creating easy access for anyone who has the drive and determination to jump into the tech world, especially in entrepreneurship, engineering, and data science. Their campuses are home to students, startups, investors, mentors, and other people who are engaged and excited to level up their skills.