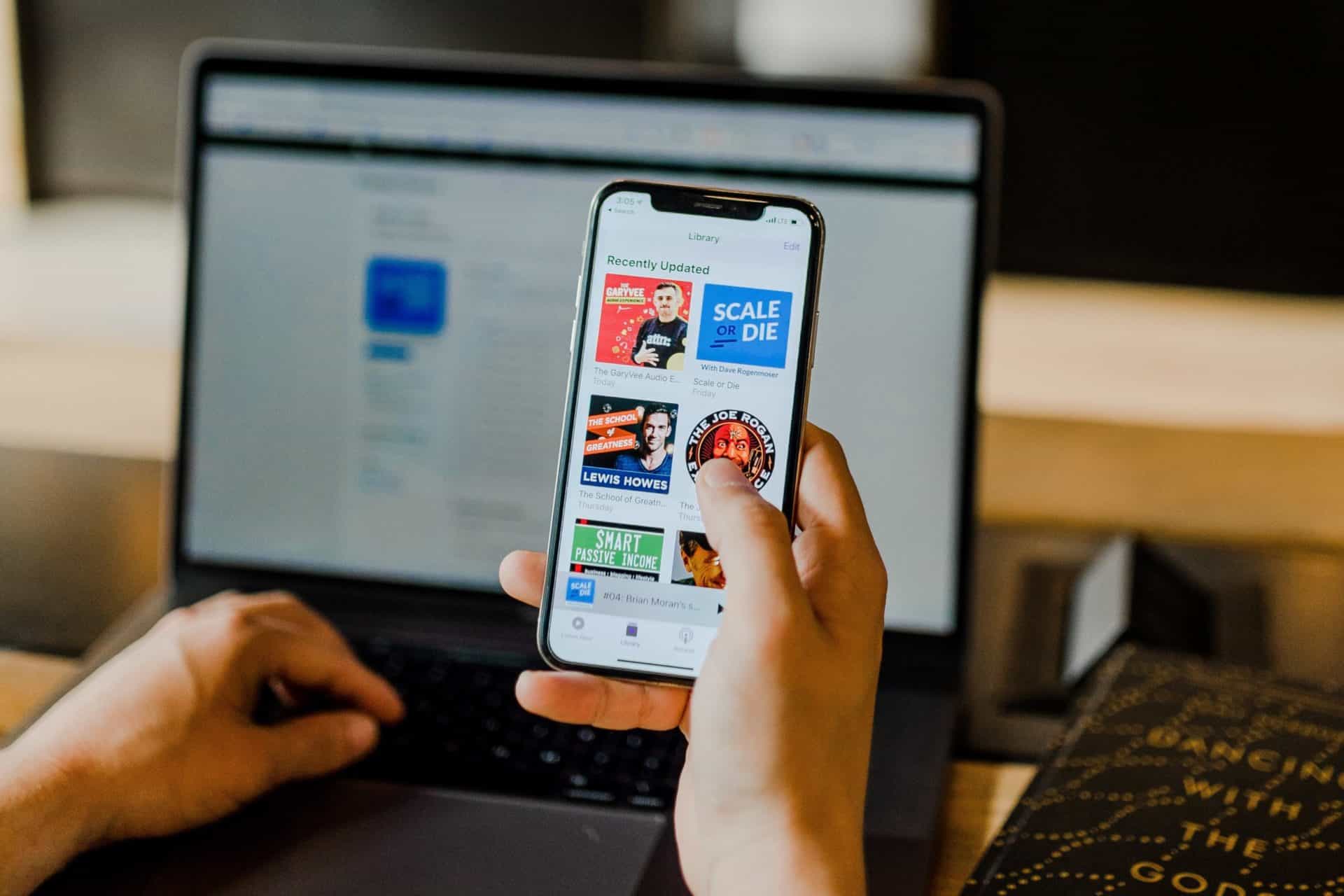 Podcasts are all the rage these days. And it makes sense. They're a great source of entertainment and a fantastic way to level up your professional game. Plus, they give you insider access to some of the most brilliant minds of our generation. So, we've put together a list of 15 business podcasts you should […]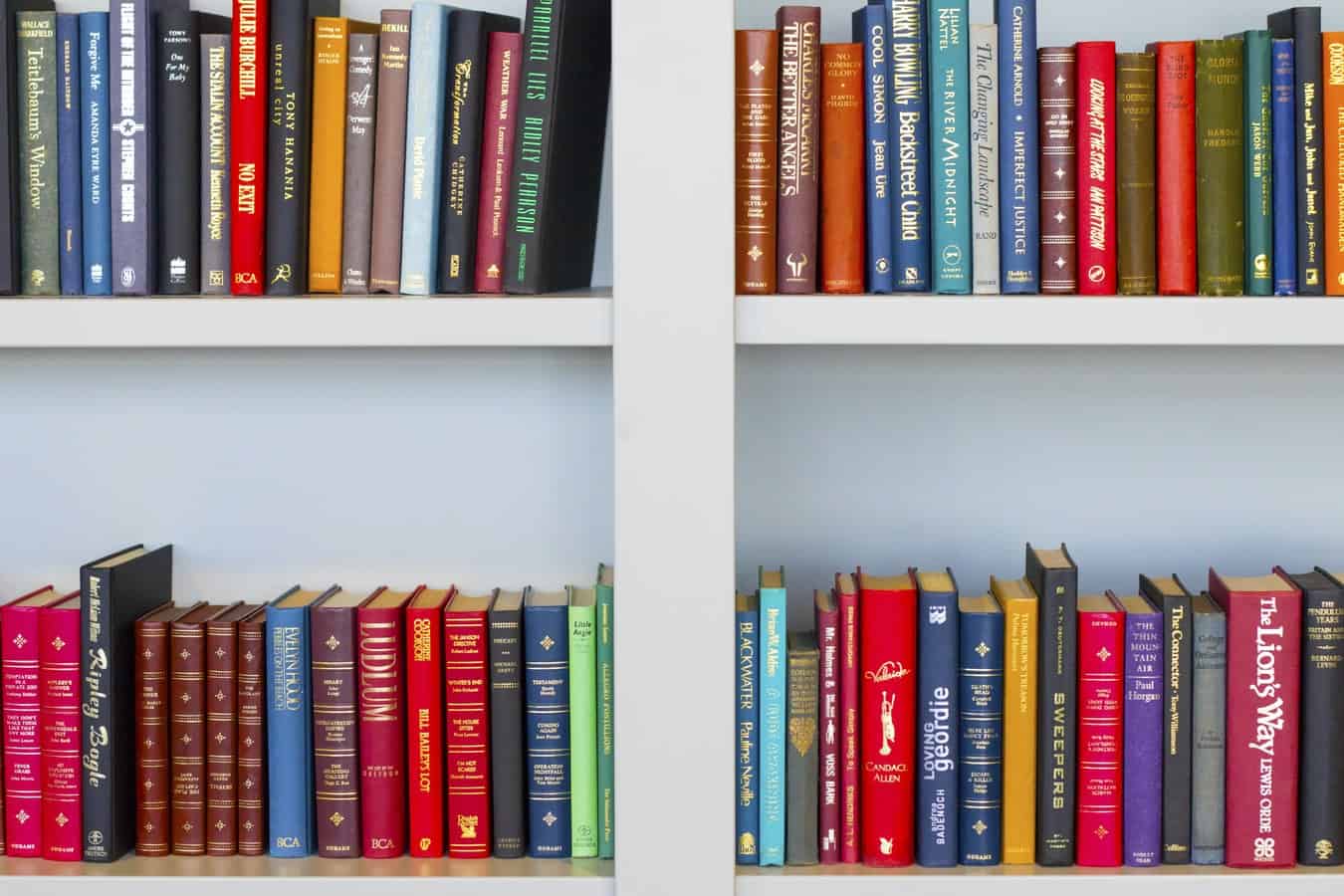 A curated list of business books to help you achieve optimum success.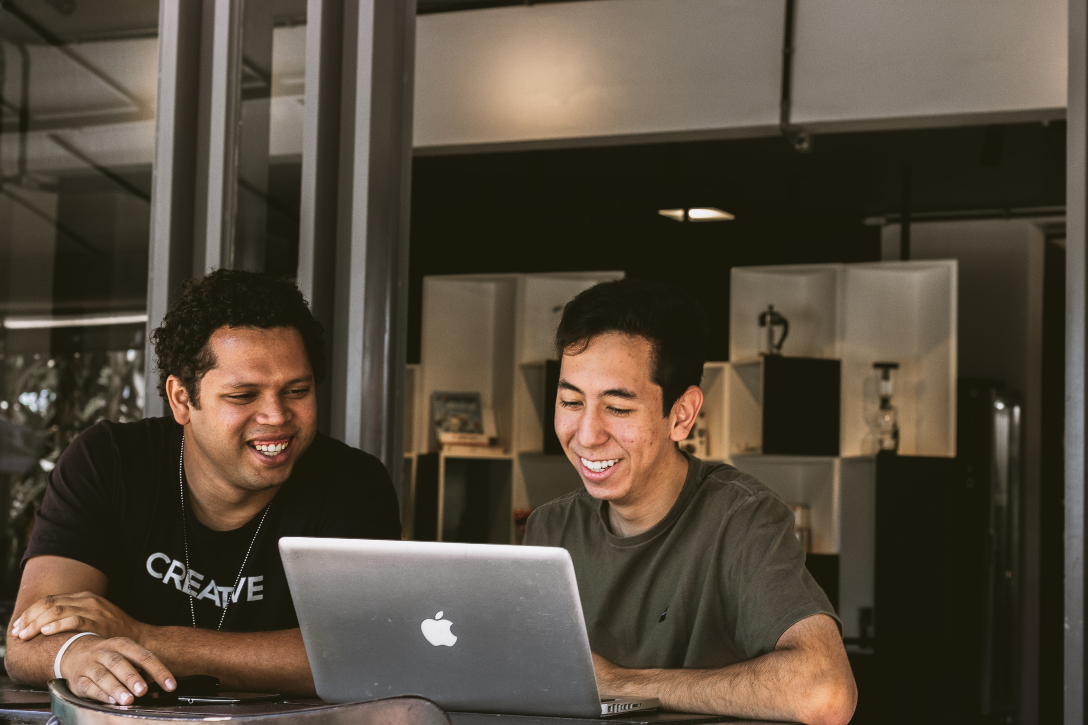 A curated list of newsletters that will help you elevate your career.